Social responsibility
Maidap is committed to actively creating value for the society, establishing and maintaining a good image of integrity, law-abiding and publicity, paying taxes according to law, taking the initiative to assume the obligations to the natural environment, society and economic development, protecting the legitimate rights and interests of employees and improving continuously. To the customer's service level, actively maintain national unity and social stability, support and sponsor social welfare undertakings, and pursue the common progress and development of the company and customers, employees and society.
First, employee care
The company adheres to the people-oriented principle, pays attention to staff training, teaching and protecting the legitimate rights and interests of employees, continuously improves employee welfare, and effectively protects employees' rights and interests, providing employees with a broader development space, and regards each employee as a valuable asset for the company's development. It is happy in the company's work, healthy life, active and enterprising, and constantly surpasses, fully guarantees the rights and rights of its work, and achieves a win-win and common development between employees and the company.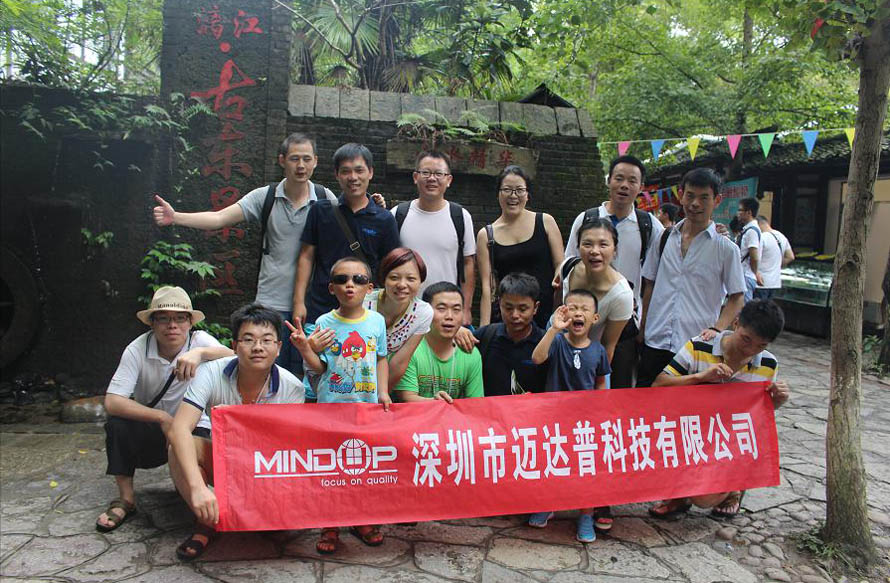 Second, social responsibility
Maidap always insists on paying taxes according to law, operating in good faith, and giving back to the society. Since its establishment in 2008, the company has contributed a total of more than 5 million yuan of various taxes to the country, and fulfilled its tax obligations with its own efforts to give back to the society.

We adhere to the "customer" as the center, respect and care for customers, and strive to provide customers with quality products and services. In the process of cooperation with suppliers, mutual benefit and friendly coexistence, continuously optimize the value space of cooperation, create sustainable economic operation and provide stable employment opportunities, and create a healthy economic operation order through cooperation to achieve long-term win-win.
In the social welfare cause, we actively participated and spared no effort to contribute to the society and give back to the society.
Third, green management
Maidap actively fulfills corporate social and environmental responsibility and advocates green management. We always adhere to the goal of "building a model enterprise that can represent the Chinese enterprises and the outstanding enterprises of the world and carry out strong competition and friendly cooperation".